Category Archives:
So here's the continuation of my adventure, exploring some cool locations in the world of PlayStation Home. You're now here, don't go back, go only if you want to read the other post again.
My next destination is…. dadadadaaaaaaaaaaaaaaa… The Abandoned Docks of Empire City, a location of the successful game by Sucker Punch, inFamous. inFamous is one of my favorite game in the PS3. Here in the docks, you'll see a very dirty street of the New York-looking city called Empire City.
If you look at it at first, you'll definitely think that there's nothing to do here but only sightseeing. There's a very huge theater-like video screen in a form of a billboard in the center of the location. Actually, I did not managed to take a shot of it, and even if I did, the video content is nowhere to be seen. I took some avatar-posing pics instead:
I forgot to turn on the flash of the camera, so what you see above is a bit darker. Here's a funny story. While wandering, I saw this inFamous phone you can interact with. I pressed the telephone number in my house, and it's busy. I jokingly asked my sis, "is the phone downstairs hunged up?", "it's not working sis" while she's looking at my screen. Immediately, she checked it out and told me it's working. LOL. The telephone booth is actually used to call and speak to your PSN friends.
Another pose with a train in an inFamous logo on it:
And an inFamous vending machine:
Now let's move on to the interesting matter in the location. Actually, there's a minigame here called Reaper Shock.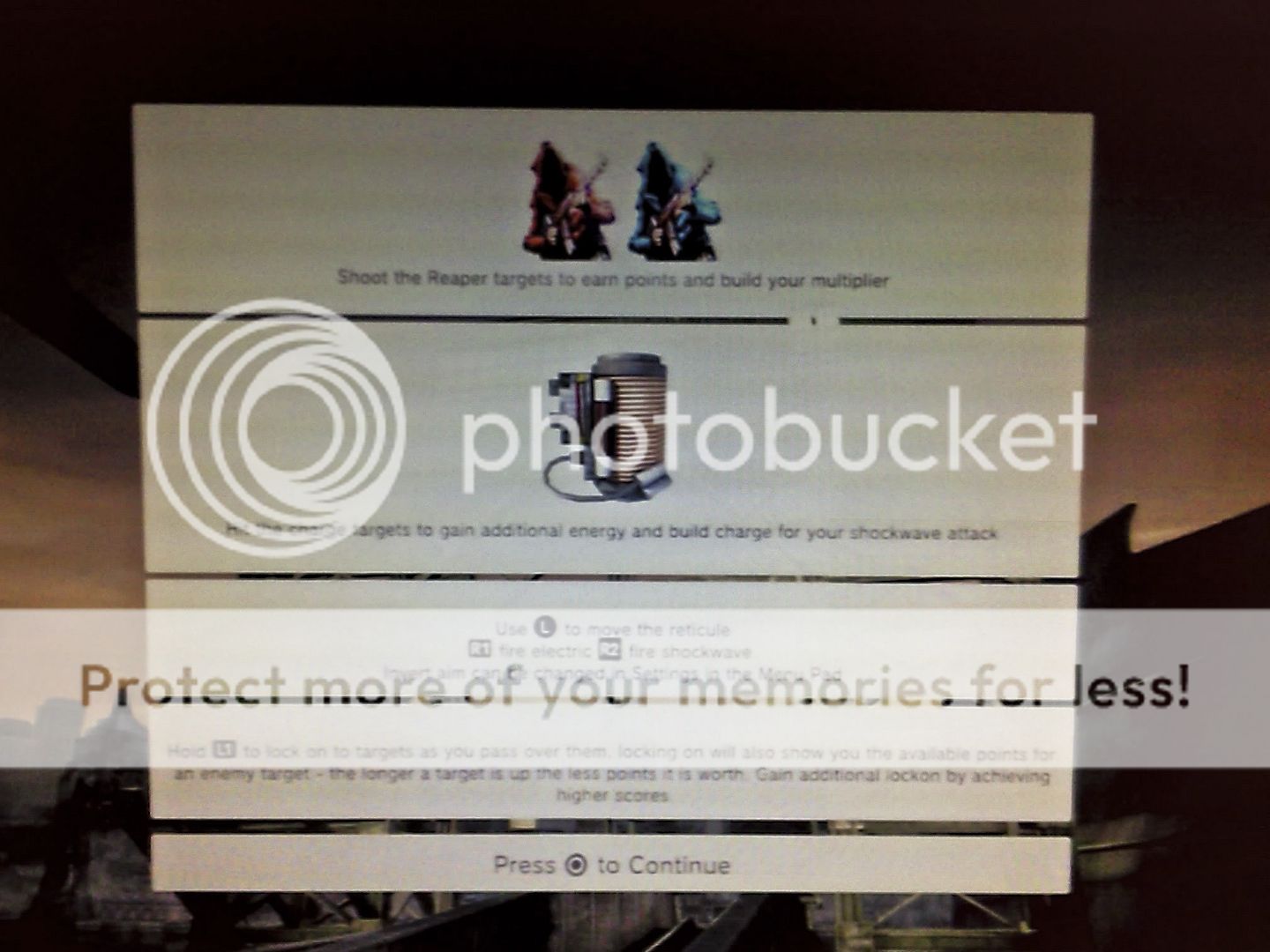 For your information, Reaper is the name of the enemies with electric powers in inFamous. The mechanics of the game is to kill them by shooting electric bolts at them while maintaining your electric powers. Once you're out of electric powers, it's a game over. You'll see your score and again in the scoreboards.
Actually, I only played once and reached Round 17. Then my powers are all gone so, it's a game over for me.
I managed to score up to 86182. I checked out the scoreboards and…
Too bad, i'm so far away in the list. After that, I moved on to the next and final destination of my PlayStation Home Adventure. The next destination is:
It's a visit to one of Uncharted: Drake's Fortune locations. This time, we're here at Sullivan's Bar.
What you can see here are mostly, photo frames of Nathan, and the rest of the cast of the first game, plus some cool replica of the artifacts seen in the game.
Honestly, there's not much here, so I only took photos. There's another room in the upper floor of the area called Artifacts Room.
Inside the Artifacts Room:
I noticed the area were very visually-detailed, much better than how The Sims 3 look like when you're playing in on your PC.
Here's a collection of photo frames of the cast of the game hanging in the walls of the stairs:
The the end of my adventure in the world of PlayStation Home. Actually I have one more destinations I'm hoping to go to:

Anyway, I'm planning to go to that location once I have the time again. See you in the next adventure!! ^^
If you wish to go back to the previous part of this article, click here
|> Megadeth – Holy Wars…The Punishment Due